Over 40 years of experience
Since the 1970s, Aerotecnica Saturno has been producing and installing metal ducts for HVAC systems.
Our experience and ongoing training policy allow us to operate in sectors that use fluids as an intermediate heat exchange element such as:
residential, hospital, education, commercial, catering;
industrial, production processes, technological processes.
In order to guarantee the required performance levels, we have always tested our systems, balancing them, calibrating the control units and analyzing the aeraulic circulation devices.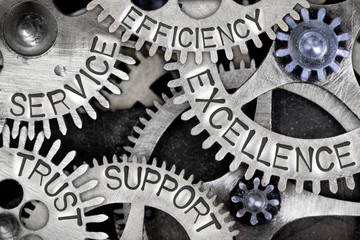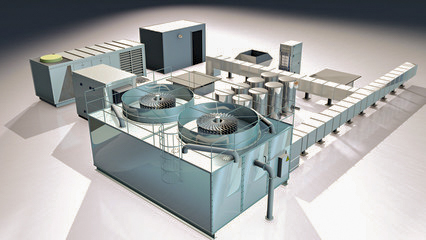 TAB
In the design phase, we can share with the designers the necessary arrangements to facilitate the access to the measurement and adjustment points and to make maintenance easier.
An in-depth knowledge of the system during the design phase is useful to facilitate the carrying out of tests and balancing in accordance with the construction schedule and the objectives and the construction programmes of the project, so as to avoid delays and unexpected costs.
The verification, balancing and adjustment of the aeraulic and hydronic systems is complemented by the drafting of the initial and final test reports.
Our certified instrumentation, regularly validated and used by our specialized technicians, allows us to analyze the plants.
Our instrumentation includes:
Balometer and calibration cones;
Multifunction devices for probes;
Vane anemometers;
Pressure modules;
Pitot tube;
Barometer;
Contact and immersion thermometers;
Omnidirectional hot-wire telescopic probe;
Thermo-hygrometric probe;
Optical and/or contact tachometer probe,
Infrared thermometer,
Luxmeter;
Solarimeter;
Our worldwide provisions: